Providing quality residential remodeling services throughout the Southern Tier NY region since 1980.
Newcomer Remodeling Inc. is dedicated to providing comprehensive remodeling and maintenance services for most single-family residential homes. We realize that every project is unique and we strive diligently to listen to our customers and understand their needs and the controlling factors (i.e. budget, timing, scheduling and purpose). Only then can we proceed to design, choose materials, and ultimately complete the project - producing the desired result. We continue to work to maintain a level of integrity that our customers have come to rely on. If you are considering a remodeling project please feel free to contact us with your needs or questions.
Glenn and Lisa Newcomer
Glenn E. Newcomer is president and owner of Newcomer Remodeling, Inc. He began Newcomer Remodeling as a sole proprietorship in 1980. Glenn is an experienced designer and craftsman. Because of his attention to detail, quality craftsmanship and excellent customer service, the company has continued to grow over the years. NRI was incorporated in 1998. Glenn is married and has four sons and one daughter.
D. Lisa Newcomer is corporate secretary and is also responsible for accounts payable and payroll. She is Glenn's wife and is co-owner of NRI. Lisa has been an integral part of NRI as well as caring for their five children and household responsibilities.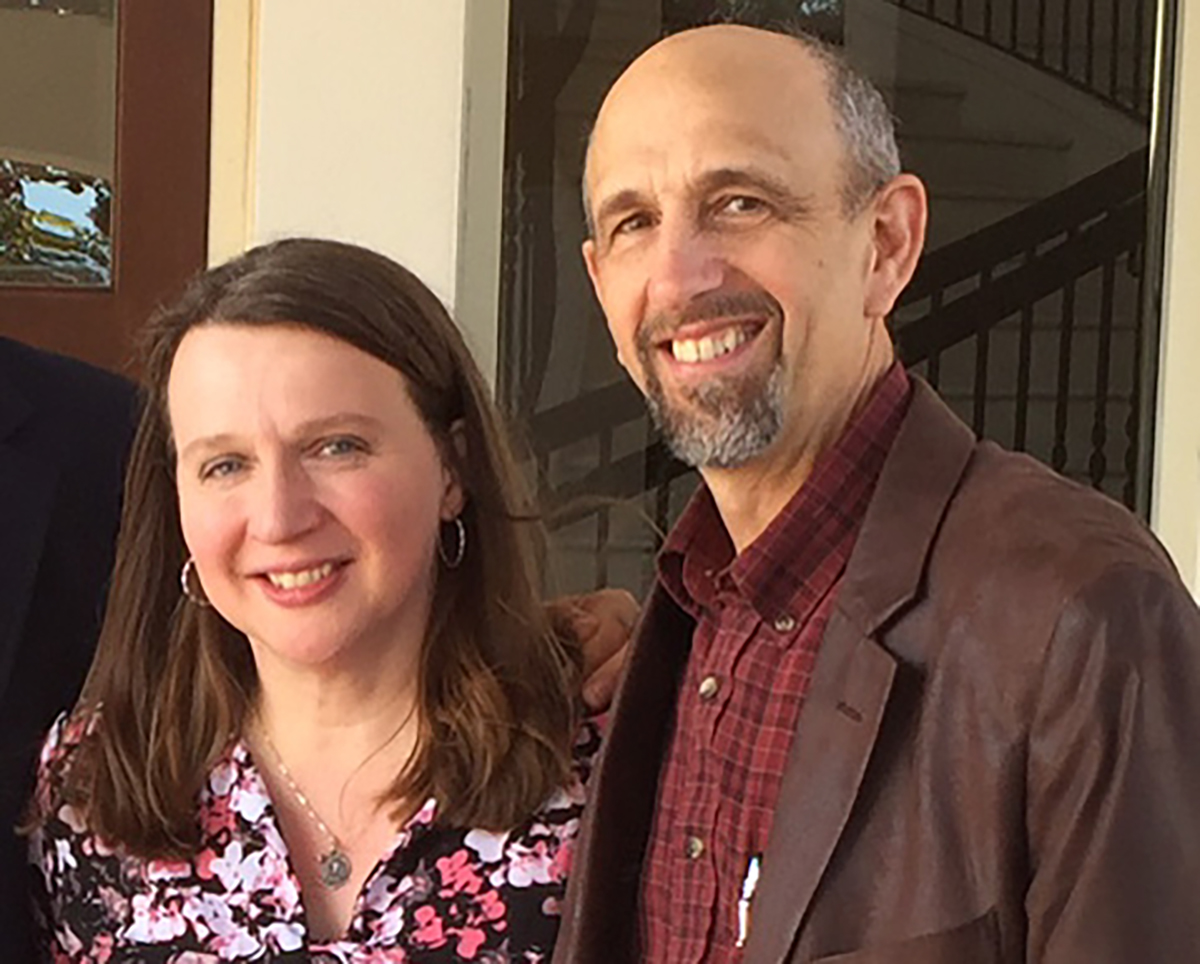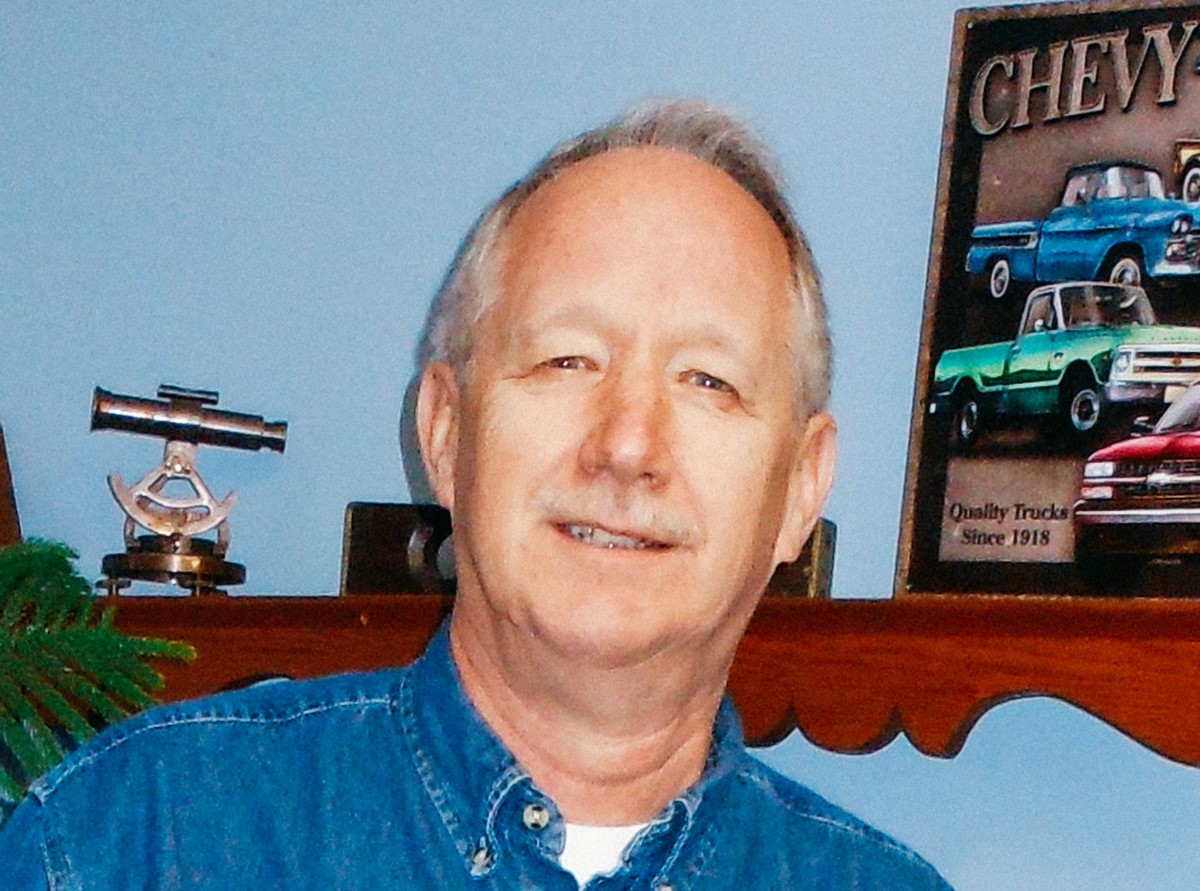 Harold Lefever
Office Manager
Harold serves as office manager at NRI. He operated his own business in Connecticut for ten years and has been involved in residential remodeling for more than twenty years. Harold and his wife Joyce live in Elmira. They have three children and six grand children.
Will Everett
Will is a skilled and talented craftsman, using his varied knowledge as Project Lead on our NRI contract projects. Will and his wife, Lissa, reside in Elmira and have three children; Grace, William and Jillian.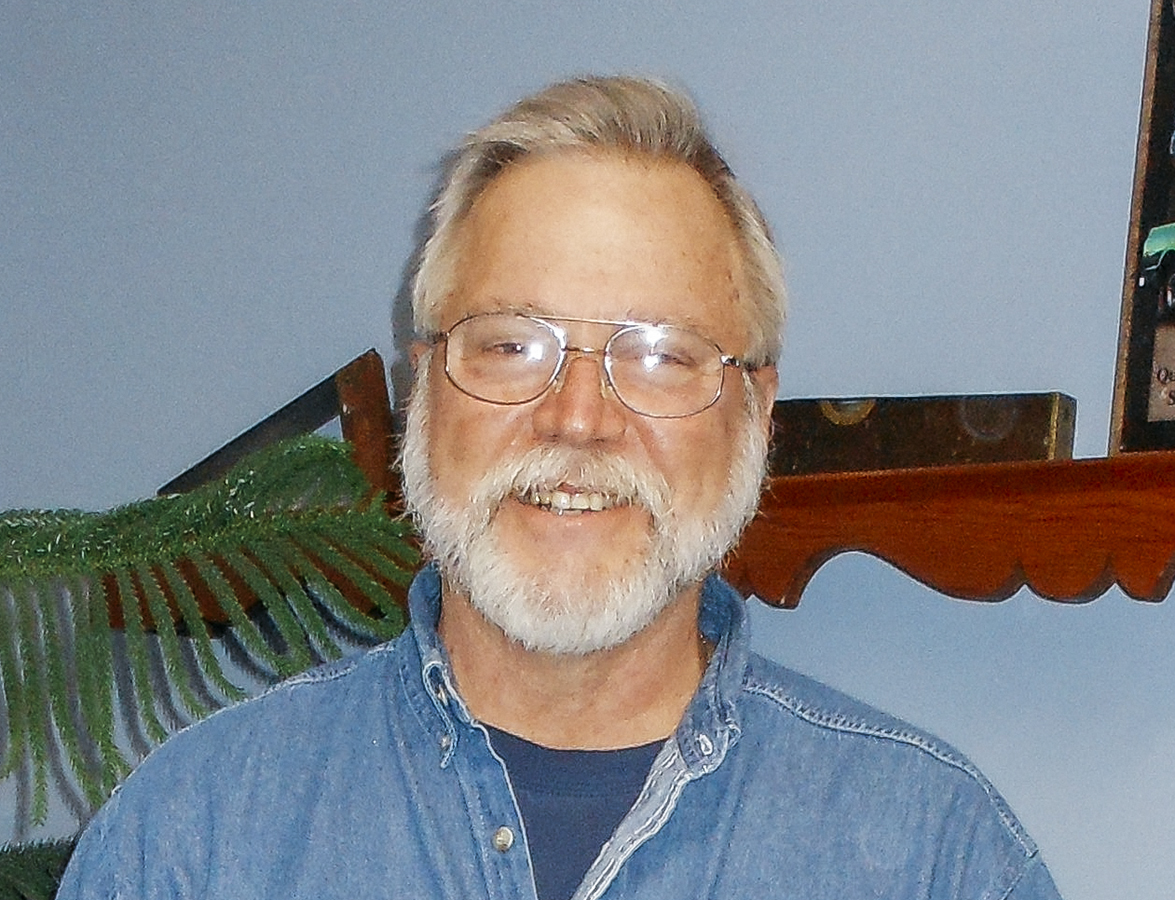 Richard Ward
Richard Ward has been with NRI since 2005. Drawing from many years of experience in the remodeling business, Rich brings a depth of knowledge and skill to our Handy Man Service. Rich is married, has two adult children and lives in Waverly, NY. Rich's hobby is woodworking and he enjoys hunting and fishing.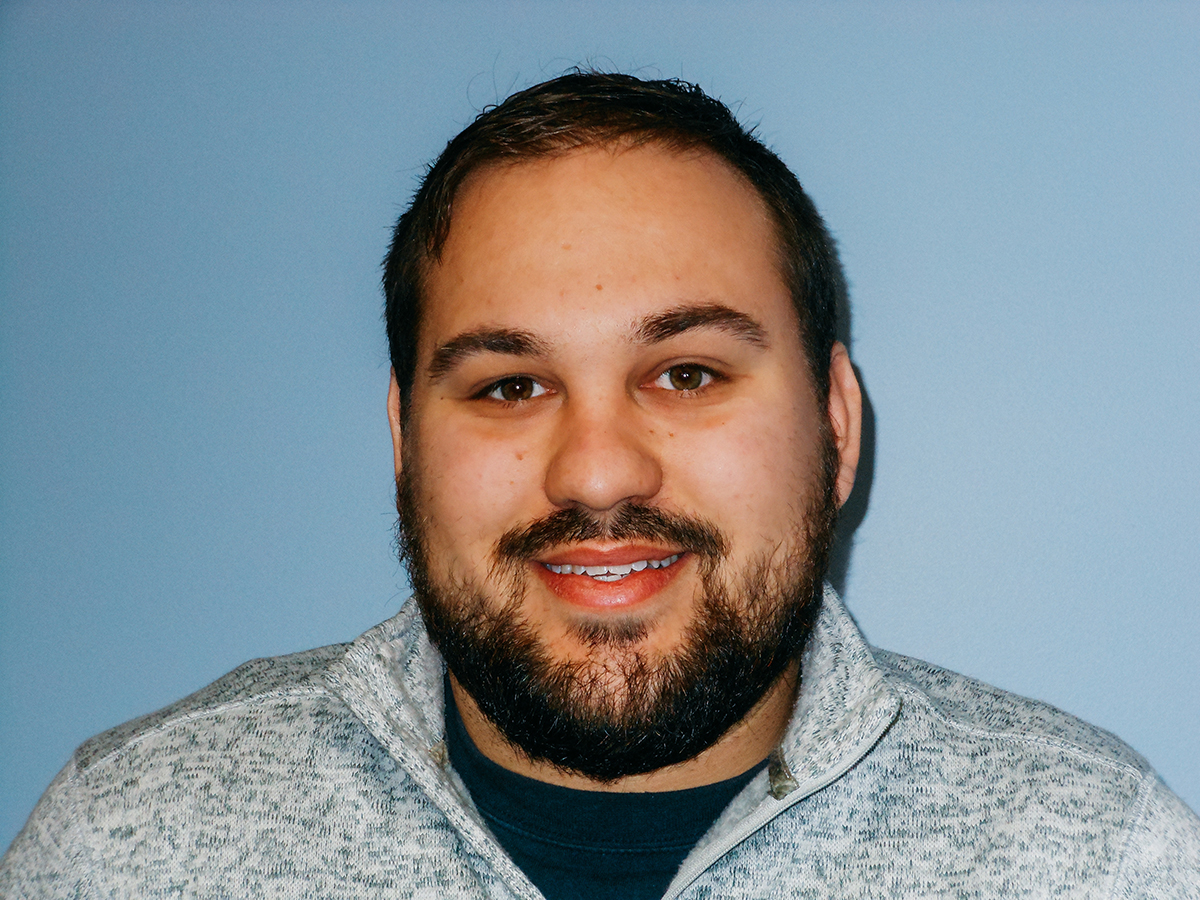 Coty Allshouse
Coty Allshouse joined NRI in 2015. He and his wife, Amy, live in Horseheads, NY. He has a desire to excel in the construction field and especially enjoys framing and electrical work.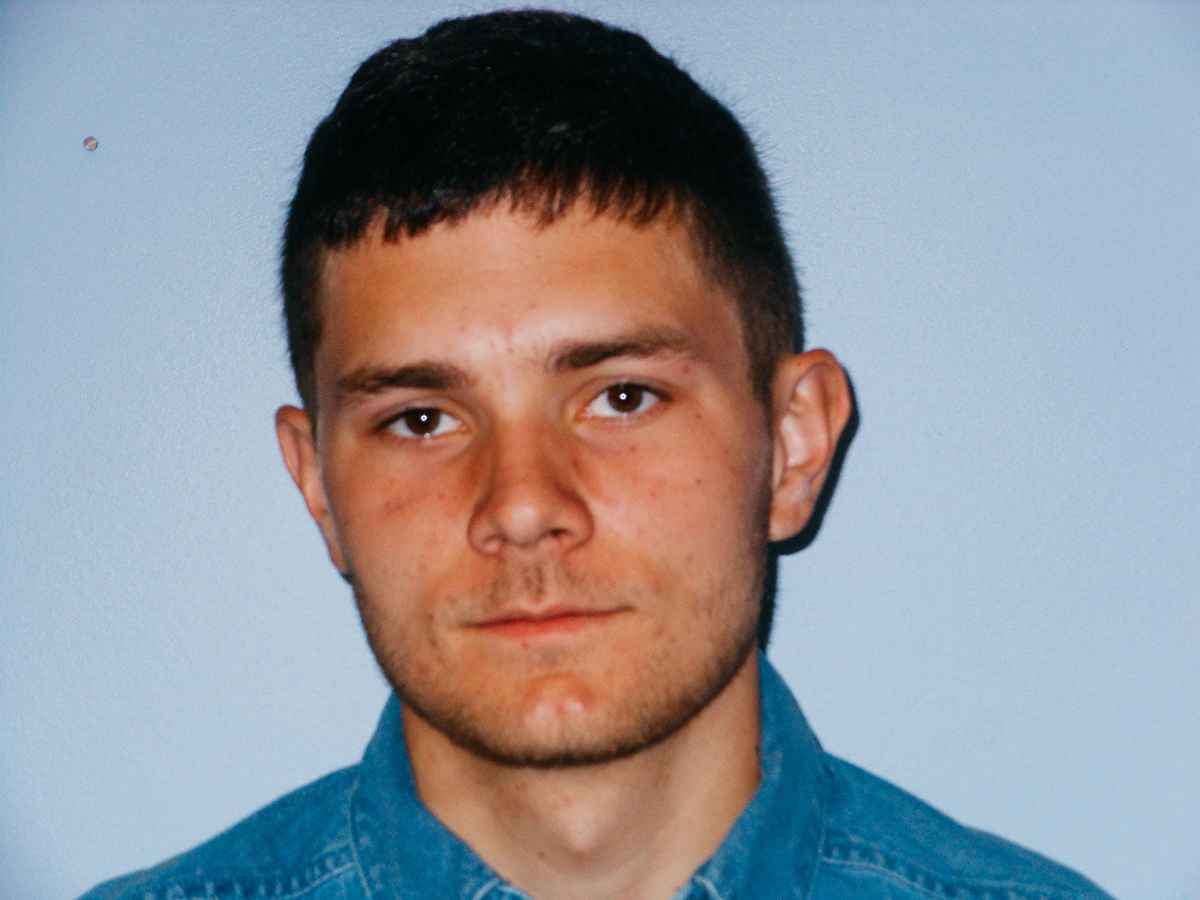 Scot Butler
Scot has a variety of skills and is a diligent worker. He came to NRI in 2015 after graduating from Twin Tiers Christian Academy in Breesport. In his spare time Scot enjoys working on the farm. His hobby is cutting lumber on his sawmill.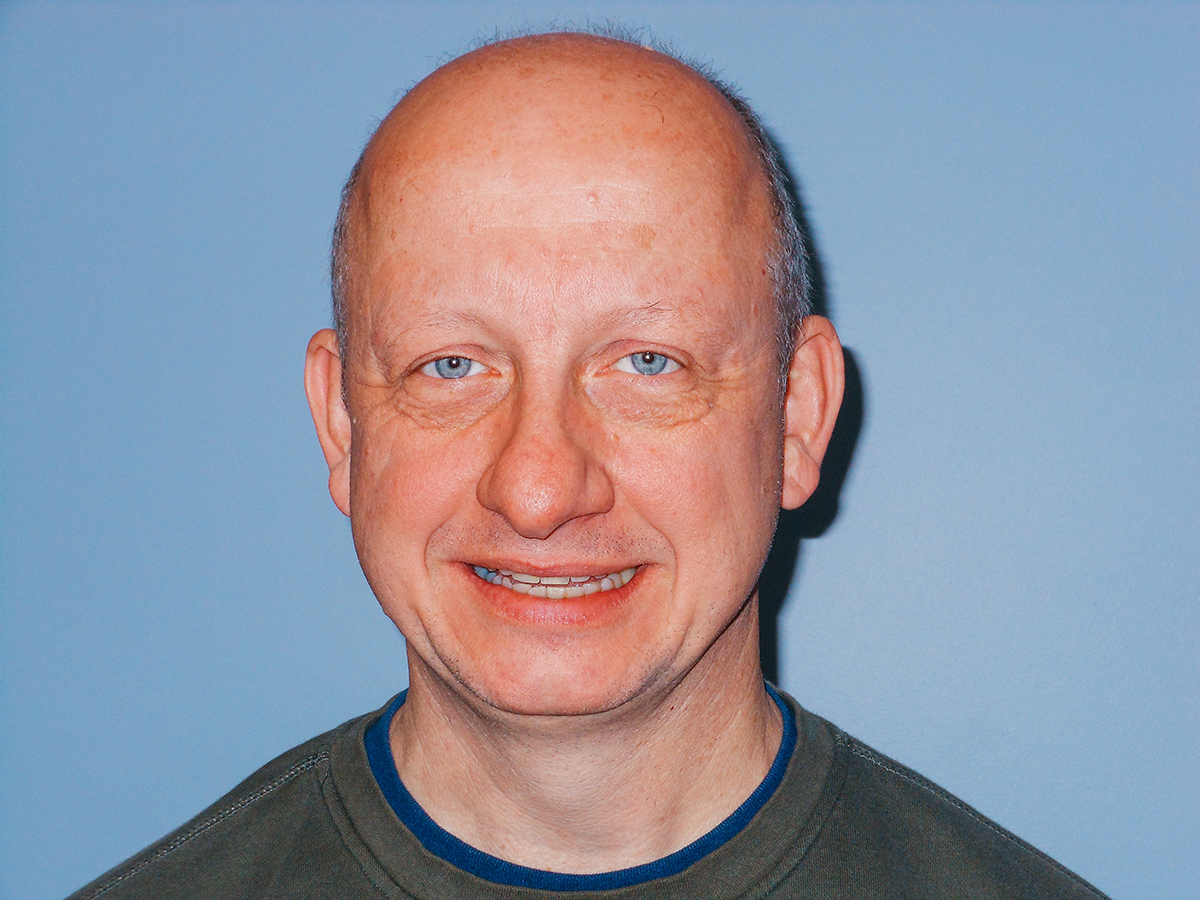 Fred White
Fred White is an NRI Handy Man. He and his wife, Karen, have five children and live in Elmira. Fred has a mechanical engineering degree and has worked at World Kitchens and Xerox. Fred also pastors Calvary Chapel here in Elmira.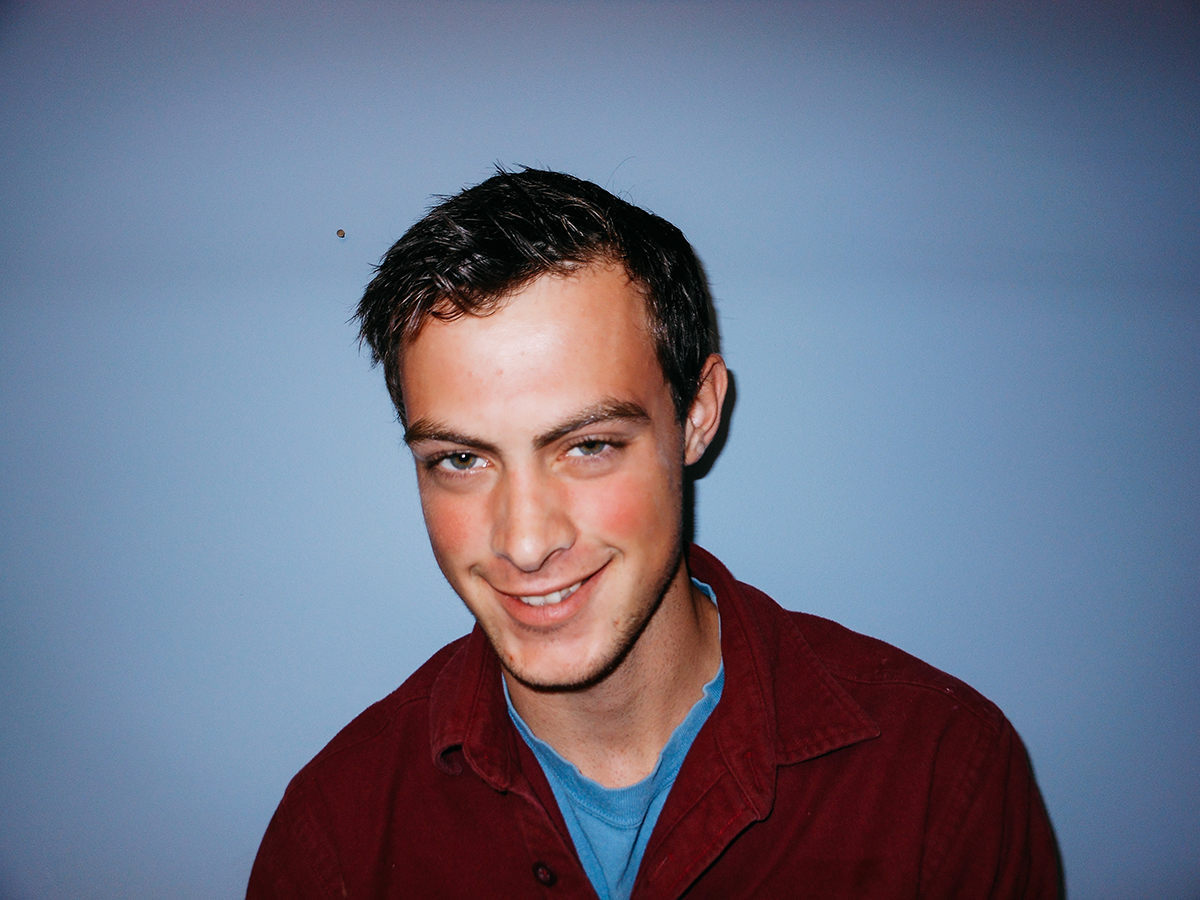 Caleb Hafler
Caleb Hafler is a diligent, well rounded hard worker who joined NRI in 2014. He enjoys learning new skills with a desire to grow in the construction field. Caleb grew up right here in Pine City and was home schooled.