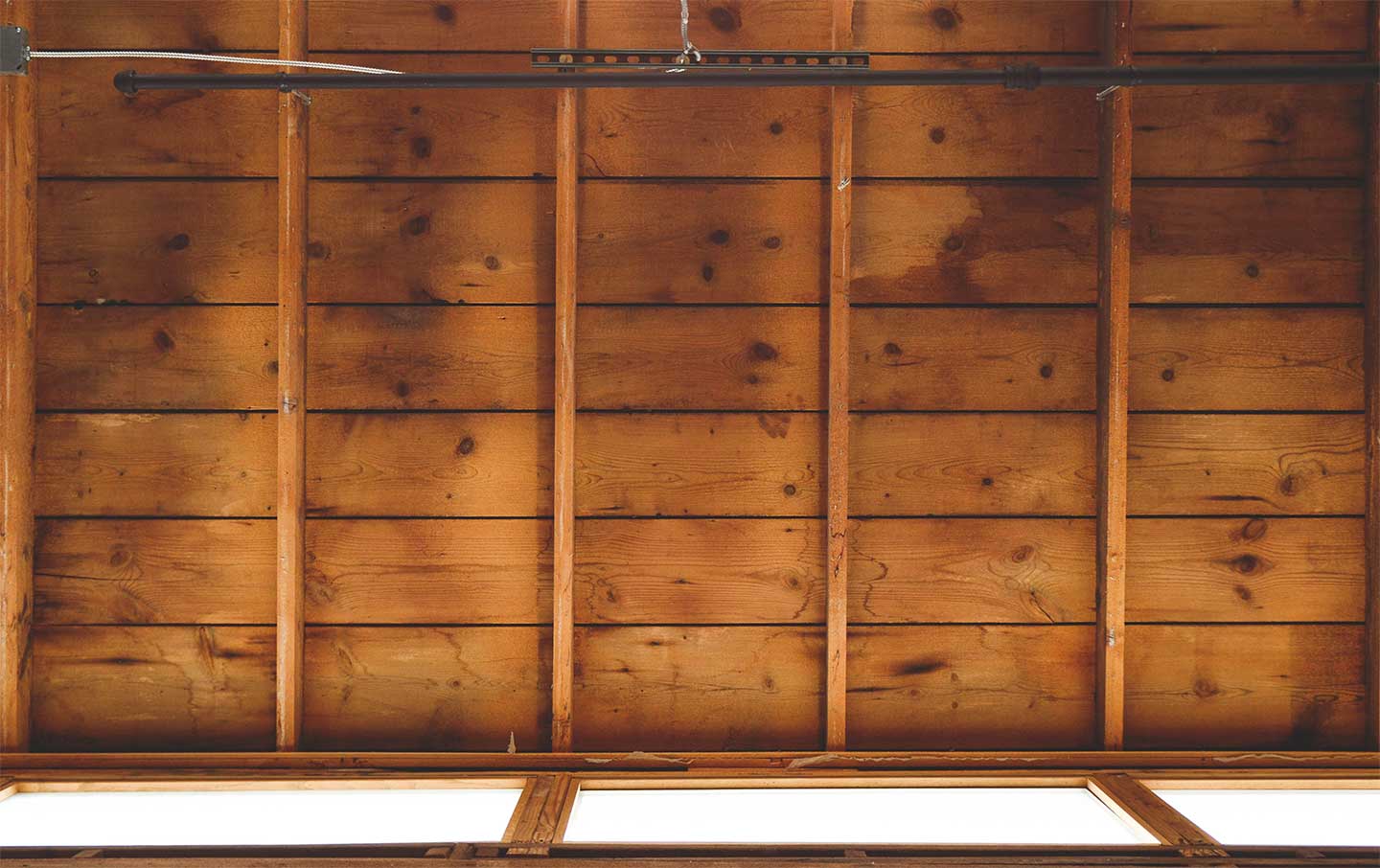 Newcomer Remodeling, Inc. offers a full range of remodeling services including, but not limited to:
Kitchens
NRI does not have a showroom, yet we work with various cabinetry suppliers and designers to install any design you choose. We can assist in all appliance, lighting, flooring, countertop and backsplash decisions, plus numerous accessories that you may wish to choose
Bathrooms
Similar to our kitchens. NRI will assist and advise all your choices, including small powder rooms to large, elaborate baths.
Additions
NRI diligently strives to design and build these structures to fit and complement the existing house. We use 'Chief Architect' software to create visual help in decision-making and also to secure the needed NYS code approval and related permits.
Fireplaces
NRI works with suppliers for the approved install application. We use a variety of products to trim the fireplace surround, mantle and hearth to achieve your desired results.
Handyman Services
NRI formally introduced HMS. We provide service for the 1-hour repair job and/or multiple-hour project. NRI skilled and experienced technicians are available Monday - Thursday every week and can usually respond within 2 to 10 days.
Specialty Projects
NRI enjoys unusual 'one-of-a-kind' projects and will help you bring your project to life. Don't hesitate to give us a call. If we cannot do your project, we will strive to find someone who can!